MAKE MONEY, MAKE SENSE
November 2, 2017 @ 11:30 am

-

1:00 pm
LEARN-IN: MAKE MONEY, MAKE SENSE
When:      November 2, 2017
                11:30 AM – 1:00 PM
Where:     Northern Kentucky University
                 Student Union Room 109
                  Highland Heights, KY  41099
EVENT PARKING
Parking is free for attendees.  You will be given a parking validation ticket.
This event is being brought to you by
LEGACY's Leadership Development Committee
in partnership with NKU's Center for Economic Education.
Join us for the second installment of the Make Money, Make Sense Speaker Series
This event will be a discussion with speakers from insurance and investment fields. As YPs enter the workforce, their earning potential grows as  does the risks they face. They are also faced with investment opportunities to grow their wealth to secure a more stable future. Join us for an informative discussion and bring any questions you have with you.
 About the Make Money, Make Sense Speaker Series
Let's talk about money, what to do with it, what problems might arise, and how to make the discussion less stressful. Most people are reluctant to have an open and frank discussion about money issues. These Learn-In events will focus on some of the most common issues faced by YPs when it comes managing financial resources. 
PRESENTERS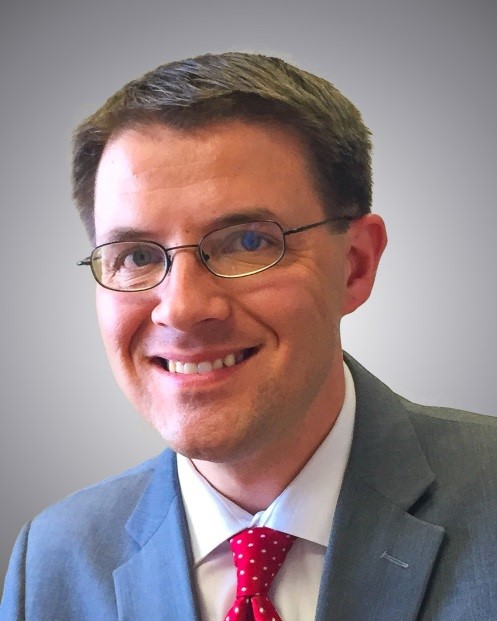 Andrew Stout, CFA ®, CFP®
Andrew Stout serves as the Managing Director of Investments at Simply Money Advisors. In this role, Mr. Stout is responsible for the overall investment program, including investment Committee leadership, portfolio direction, investment communications, performance tracking and reporting, investment products and services due diligence, and trading operations.  Mr. Stout is also an adjunct professor at Northern Kentucky University, where he currently teaches investment and Security Analysis.
Mr. Stout holds the Chartered Financial Analyst designation and CERTIFIED FINANCIAL PLANNER certification. He earned his MBA in Finance and his BBA in Finance and Accounting from the University of Cincinnati.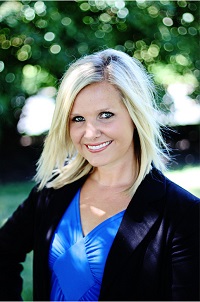 Ashlee Kennedy
Ashley Kennedy is a State Farm Agent in Crescent Springs, KY. She left a career in medical sales to pursue her passion of being a State Farm Agent in 2012. In July of 2014 that dream came true and she opened her agency in Ft. Mitchell, KY, taking over for an agent that recently retired.
Currently, Ashlee is within the top 5% of Agents in the country and operates with a team of five.  Some of their team members ant to be agents as well and utilize her office as training grounds preparing for their future.
Ashlee is a 2nd generation agent and her sister is currently going through the agency training process to start her own. You could say State Farm runs in her blood! Ashlee is married to husband Michael and they, with their daughter Caroline, live in Villa Hills. She is excited to share why she thinks being a State Farm Agent is the best gig out there!
Sponsored by
Ashlee Loftis Kennedy
State Farm Insurance