BUILD IN – COOKING IN COVINGTON WITH KICKSTART KITCHEN
July 18, 2017 @ 5:00 pm

-

6:30 pm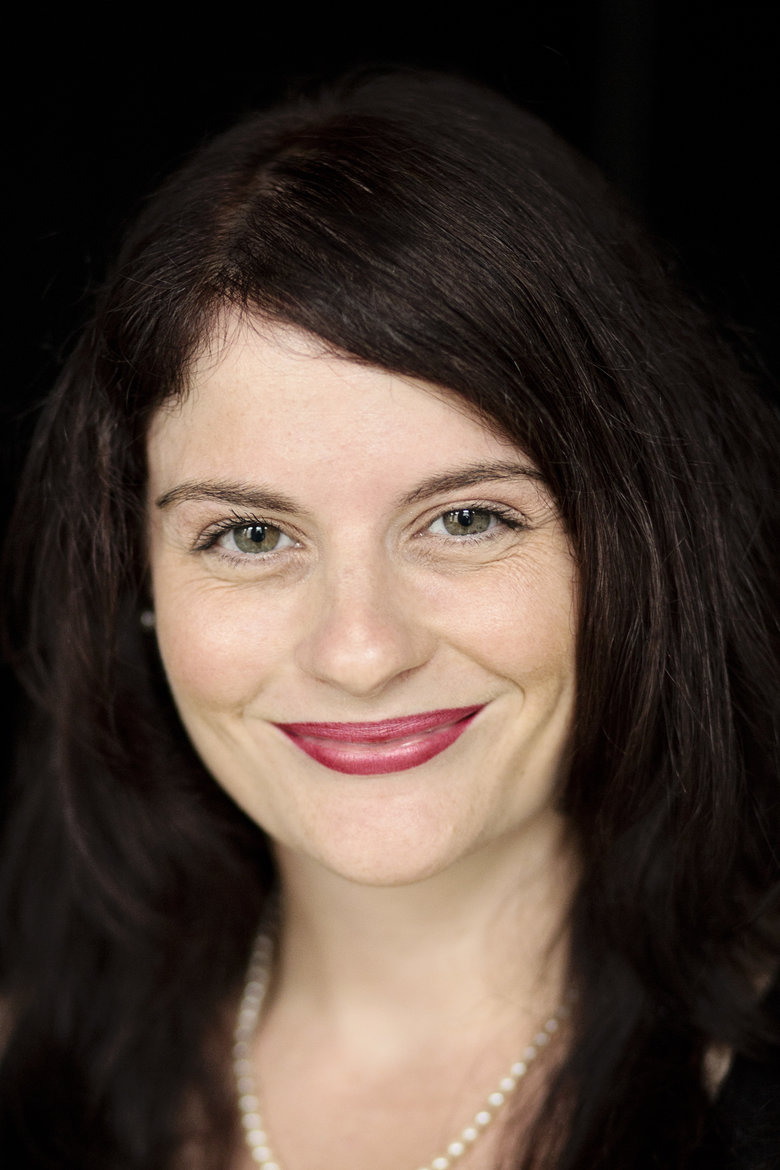 BUILD IN – COOKING IN COVINGTON WITH KICKSTART KITCHEN
When:  Tuesday, July 18, 2017 @ 5:00 PM
Where: Kickstart Kitchen
            1032 Madison Ave
Covington, KY 41011
Join us for a talk and jam-making demonstration with Chef Mavis Linnemann-Clark, founder of The Delish Dish and Made by Mavis. The talented chef will share her thoughts on why she brought her passion for gourmet food and global flavors and her knack for Southern hospitality and events to Northern Kentucky and Greater Cincinnati.
SEATING IS LIMITED TO 20 PEOPLE
As a young girl, Mavis worked in bakeries, candy stores and coffee shops, all the while improving her baking skills at home with chocolate mousses and layer cakes. Later, Mavis studied magazine journalism at Syracuse University in New York and in Florence, Italy. After graduation, she fell in love with cooking while living in Philadelphia near the historic Italian Market. When she wasn't cooking, she traveled, visiting five continents and taking cooking classes in Umbria, Italy.
In 2008, she moved to Chicago, and began hosting dinner parties to make new friends. In 2010, she enrolled at Kendall College. At Kendall, Mavis was classically trained in French techniqueand participated in a Mexican Master Class with renowned Mexican chefs. In 2011, she graduated with a certificate in Catering and Personal Chef. She now has 15 years of experience working in the food service industry.
Mavis moved back home to Northern Kentucky, married the man of her dreams, and established The Delish Dish in 2012 to bring globally inspired dishes and artisan jams to her hometown.
In 2013, Mavis was a finalist in the spring class of Bad Girl Ventures. That same year,she joined the Northern Kentucky Incubator Kitchen and launched her artisan jam line, Made by Mavis. In 2015, Mavis was proud to be one of the faces of the Kroger Buys Local campaign through the Kentucky Proud program, and won the Start Up Spirit Award from the Northern Kentucky Chamber of Commerce for her entrepreneurial efforts.
In late 2016, Mavis had the opportunity to take over the 5,000 sq. ft. kitchen at 1032 Madison Avenue in Covington, Ky. In 2017, she launched Kickstart Kitchen, which provides temporary leased commercial kitchen space to food entrepreneurs to launch or grow their small businesses. In addition to the storage space and commercial kitchen equipment, Kickstart Kitchen offers complimentary assistance with business planning.
Mavis currently has 8 full-time employees and 40 part-time employees, and rents out Kickstart Kitchen to 5 small food businesses, with more entrepreneurs signing on each month.  Mavis looks forward to partnering with Adam and Ryan Koehler to open a new high-end wedding and event center in Covington in 2018, where The Delish Dish will manage and be the exclusive caterer.  
Part of LEGACY's Build In series, this event highlights the young talent that's taking advantage of unique opportunities to move our region forward in a format that engages and motivates fellow YPs.